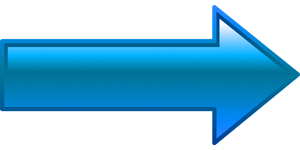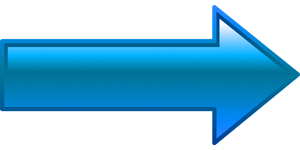 ---
The Jokers Games experience comes to your home computer and mobile! Load points with your payment card, play a variety of games (featured below), then redeem your points for prizes!
---
Featured Games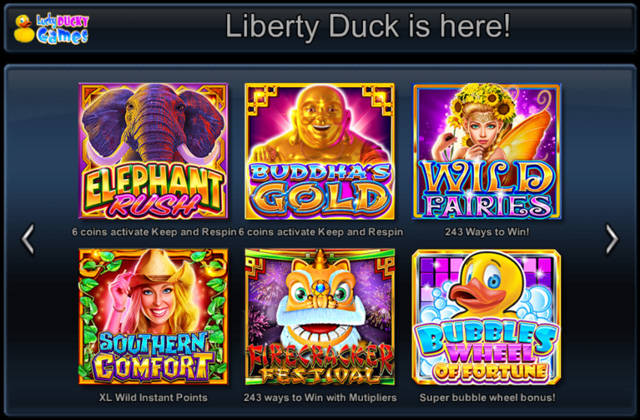 Lucky Duck Games
Play the hit skill-based and full-disclosure simulation games from Lucky Duck Games. Multiple games and modes are available.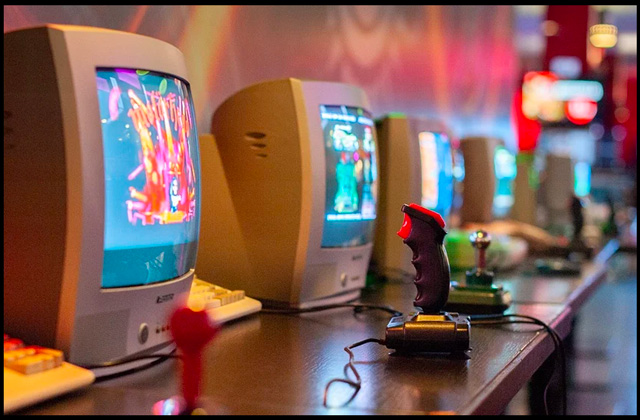 More games coming soon
More games will be available soon for you to play and win!
Make sure that your browser or mobile devices are setup properly by following these setup instructions and then launch one of the games listed below!
Some game clients may require Location ID and/or a PIN#. Those details are listed alongside each of the game client options, after logging in, where applicable.
Jokers Games, LLC and their affiliates do not market to or target jurisdictions outside of the United States and their territories, and/or where bona fide contests are illegal, or to anyone under 18 years of age. Contestants should check their local regulations and the terms of service to verify if they can legally enter the contest. While some of the video game representations or images may loosely resemble slots or slot machine like images, the software does not settle wagers, all outcomes can be known before entering the contest, and no prizes are awarded by chance. NO PURCHASE NECESSARY TO ENTER, VOID WHERE PROHIBITED, SEE TERMS OF SERVICE FOR DETAILS.
---